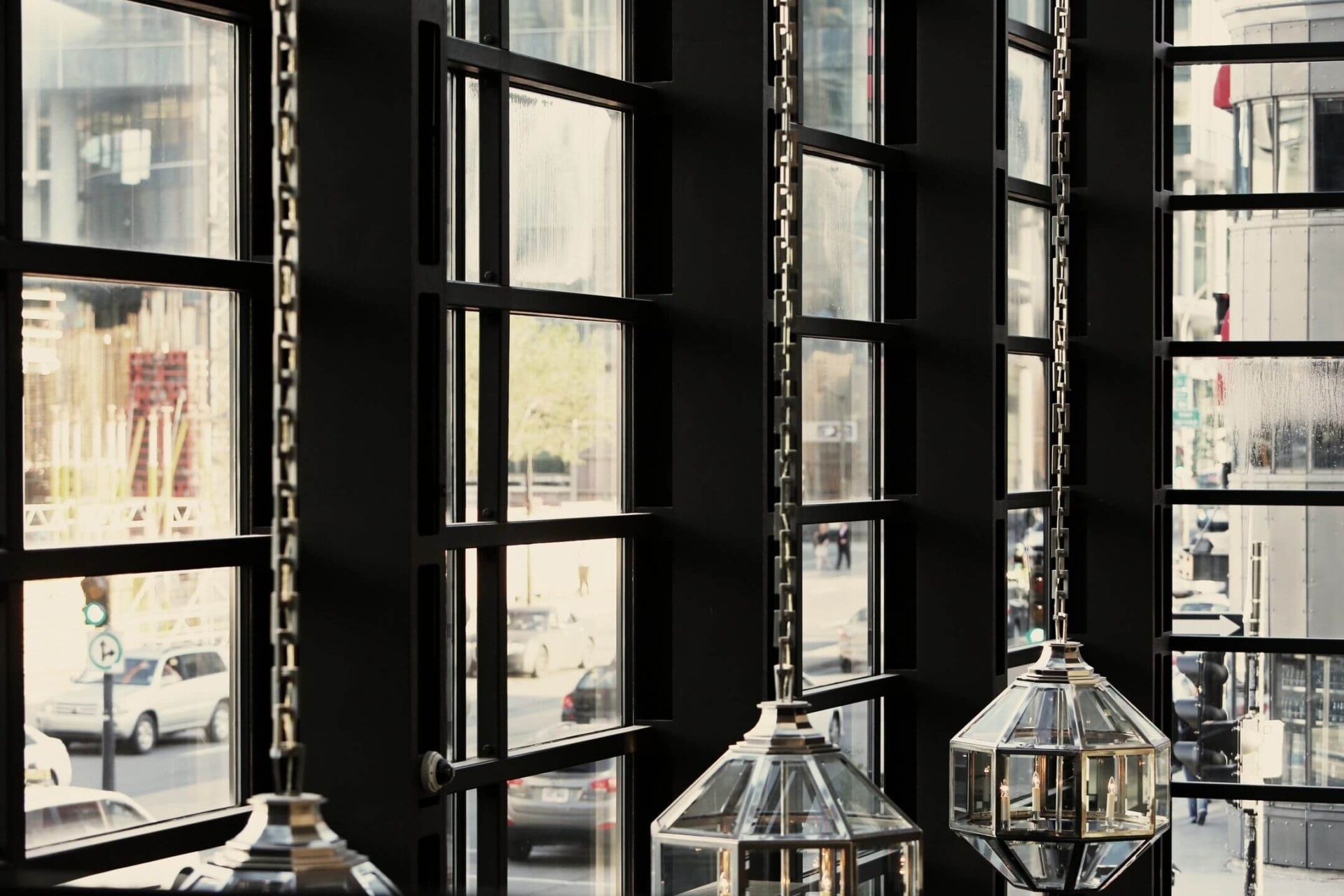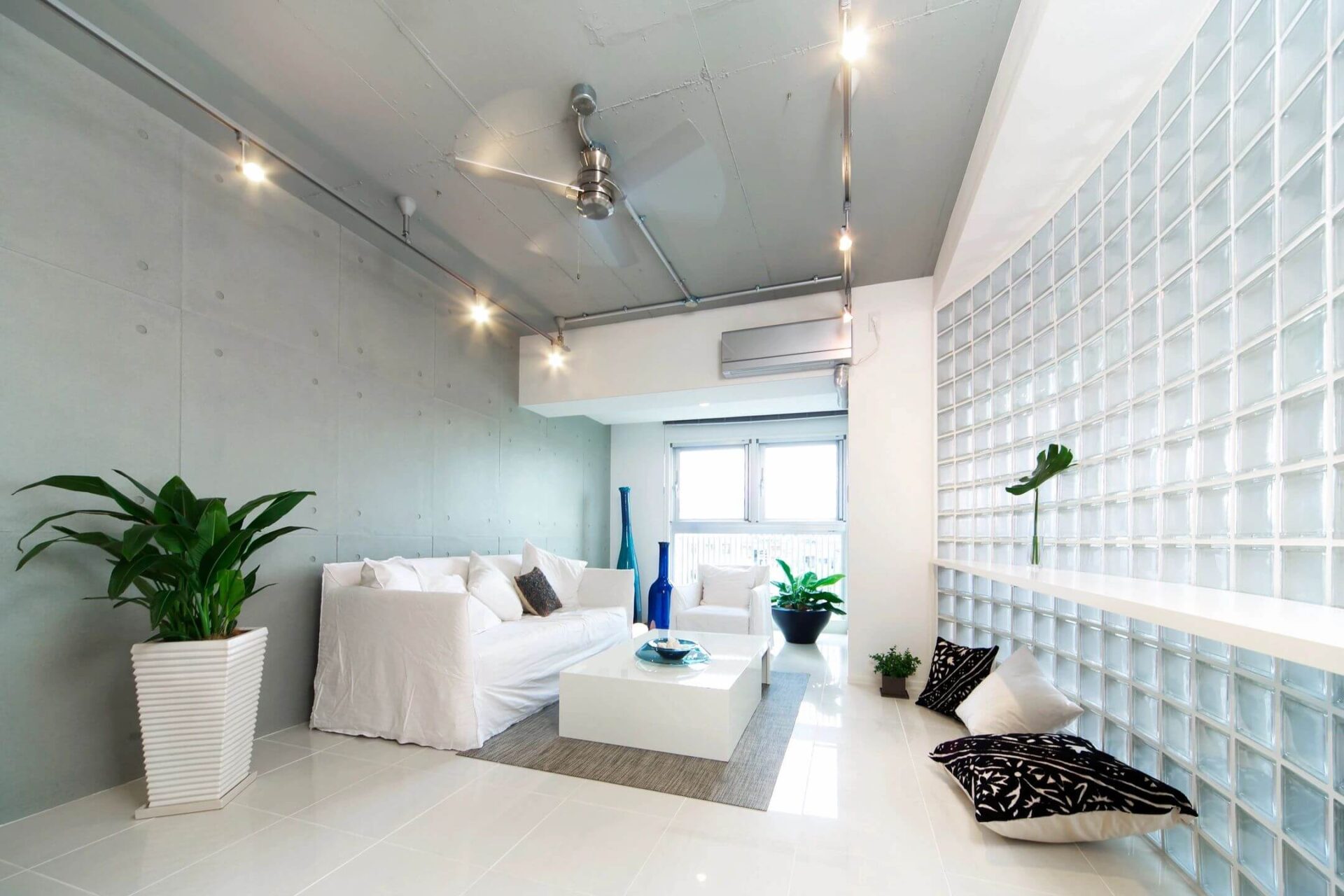 Explore Rewarding Career Opportunities at
Our Company
At El Dorado Glass, we take pride in being a reliable and professional service provider. That is why we are looking for like‑minded staff who can reflect our company's brand, ensuring they are energetic, dependable, and possess excellent work ethics.
Applicant Qualifications and Characteristics
Clean and Presentable.
Company staff are expected to look professional at all times.
Team Player.
Staff members are expected to work together to accomplish jobs and satisfy customers in the best way possible.
Eager to Learn.
Every employee will experience new opportunities within the glass industry.
Mechanical Aptitude.
Technical reasoning and comprehension will help you succeed in the position you are interested in applying for.
Among our staff's general tasks and requirements are the abilities to read tape measures as well as add and subtract fractions.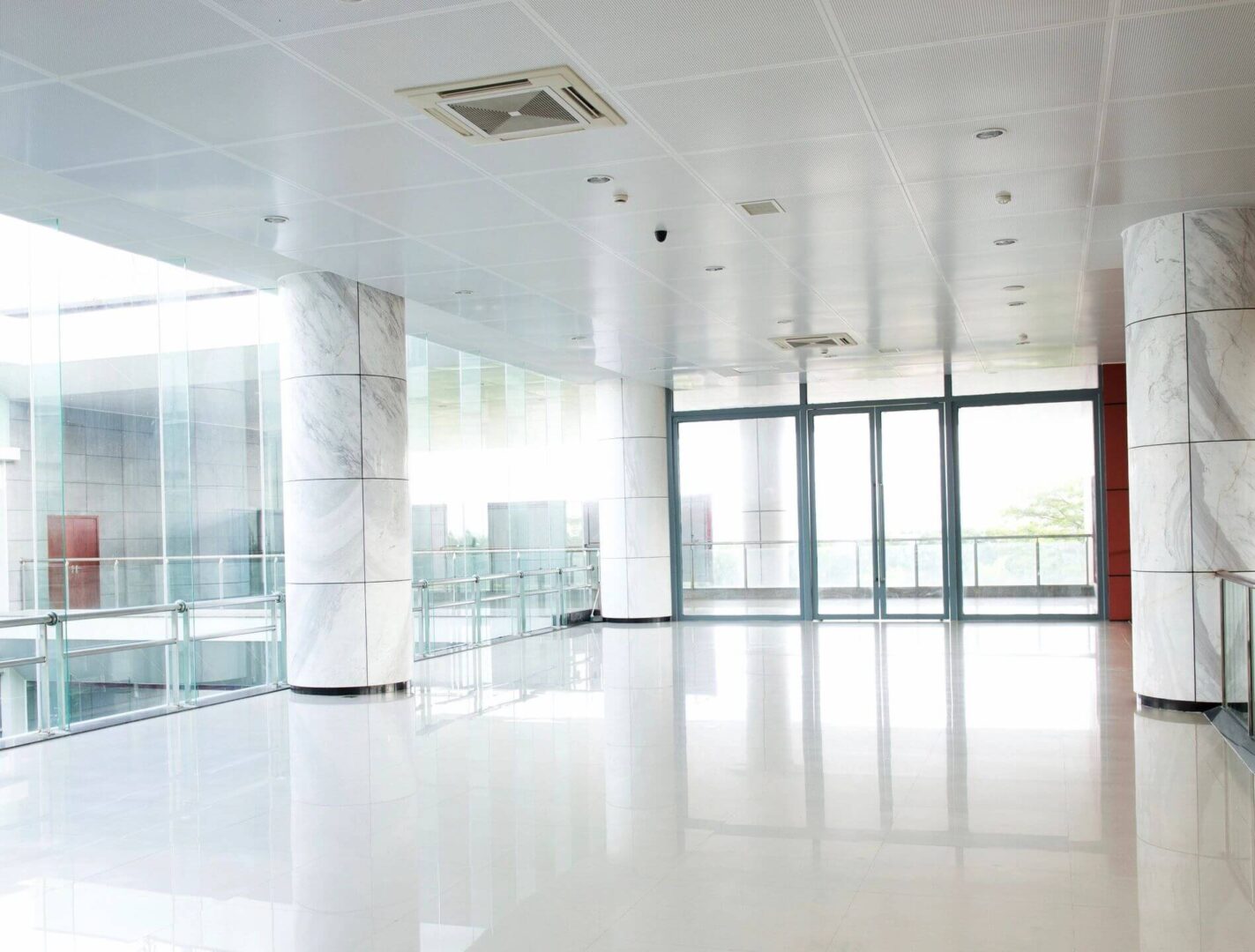 "*" indicates required fields